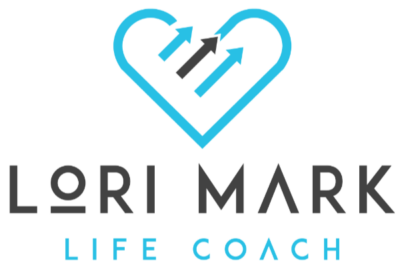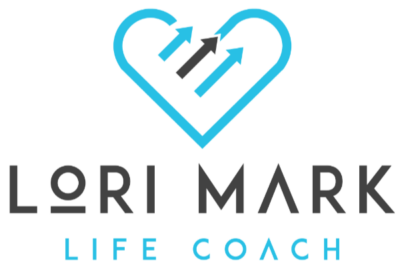 WOMEN ALL OVER THE WORLD ARE BECOMING EMPOWERED THROUGH LIFE COACHING...
…and I am inviting you to be one of them!
Experience the transformative power of life coaching and unlock your full potential! Gain clarity, confidence and direction as you work with a skilled coach who will guide and support you every step of the way towards achieving your personal and professional goals. Start living the life you've always wanted today and discover how life coaching can empower you to become the best version of yourself!
What is a Life Coach?
 A Life Coach is an alternative to counsellors and therapists, who focus on past experiences. As a Life Coach, I act as a facilitator to help you identify and transform areas of your life that need a change. Life coaching is the ultimate act of self-care that can lead to significant growth and self-improvement. With the guidance of a life coach, you will learn that every challenge is a chance to improve, and deep and long-lasting change is achievable. However, it takes serious dedication and effort to transform your core beliefs and way of being.
Albert Einstein was quoted that
we cannot change our problems
with the same thinking we used when we created them.
And that's where I come in.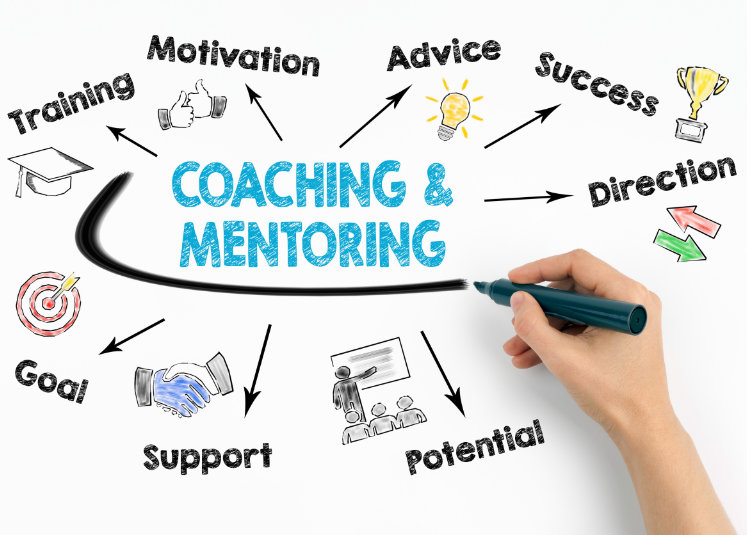 At Lori Mark life coach, we believe in a judgement-free environment where we won't dictate what you should do. Instead, through coaching, you'll develop self-awareness and learn how to manage your thoughts and emotions to achieve your most ambitious goals. We believe that you already possess the answers and creative abilities needed to succeed. Our coaching encourages clarity and helps you to discover your goals. You'll also learn how to resolve conflicts, coach yourself, and adjust your mindset and behaviors daily to stay on track and achieve desired results. This rewarding experience is incredibly exciting, positive and empowering. We listen, inspire, ask questions, challenge with different perspectives, and provide tools and exercises to help you along the way.
To ensure a smooth appointment, we recommend contacting Lori in advance to discuss your needs and our availability.
Testimonials
"It was magical. She is a very charismatic and approachable person. I knew from the first time we have met that she could help me by giving me the tools to mastering my confidence, but also to unlock/remove what is stopping me from moving into the next higher version of me. I am looking forward to further sessions with Lori and I have no doubt or hesitation to recommend her service."
– Vanusa Antonio
"I highly recommend you see Lori if you're looking for a more empowering way of life. I found her session to be valuable and insightful. I became aware of the fact that I was creating my own unwanted situation and we designed practices to bring me out of it. I am excited to continue to work with her."
– Haydn Griffiths
"I had a coaching session with Lori the other day. She helped me discover a totally new perspective on how to look at a challenge! She is easy to talk to, knows how to dig deep to get to the root and how to help move forward. Thank you for what you do!! Highly recommend."
– Nikki Jackson
"I find Lori to be a warm-hearted and truly caring coach. She really hears what I say and works hard to understand, interpret and show me how my thoughts are creating the results in my life. Lori is able to pull it all together for me in simple language so that I can make personal changes fast."
– Arla Lerman Unwin
"I recently worked with Lori and found myself quite comfortable and relaxed . Her coaching sessions are very eye opening and it reminded me on the way how we approach situations and how we can turn them into a positive and grateful situation. I highly recommend you try out a session with her.  Thank you Lori."
– Stephanie Fischer
"
I had a great session with Lori. Having gone through different self development course, I found her thought system easy to access and put into practise. She knows how to ask the questions, that are important for you to hear from your own voice. thank you Lori for sharing your talent and knowledge."
– Aj Jaeger-Artist